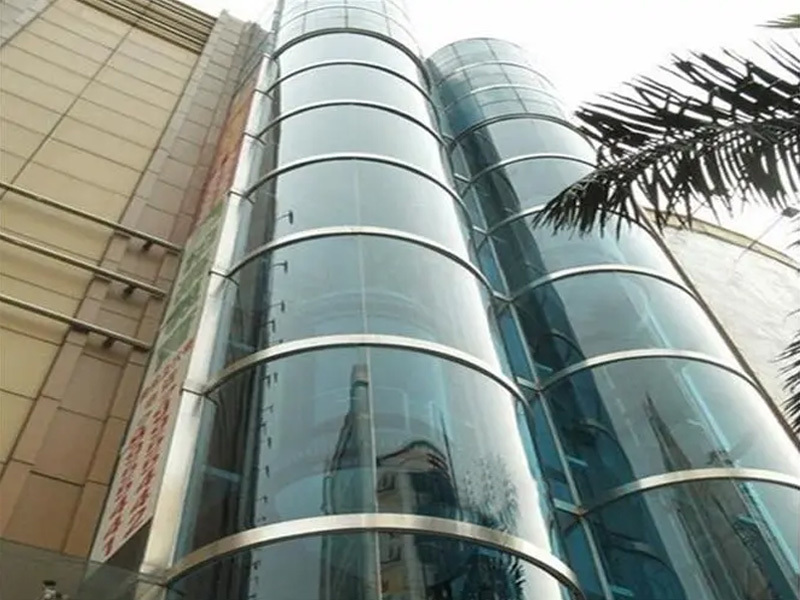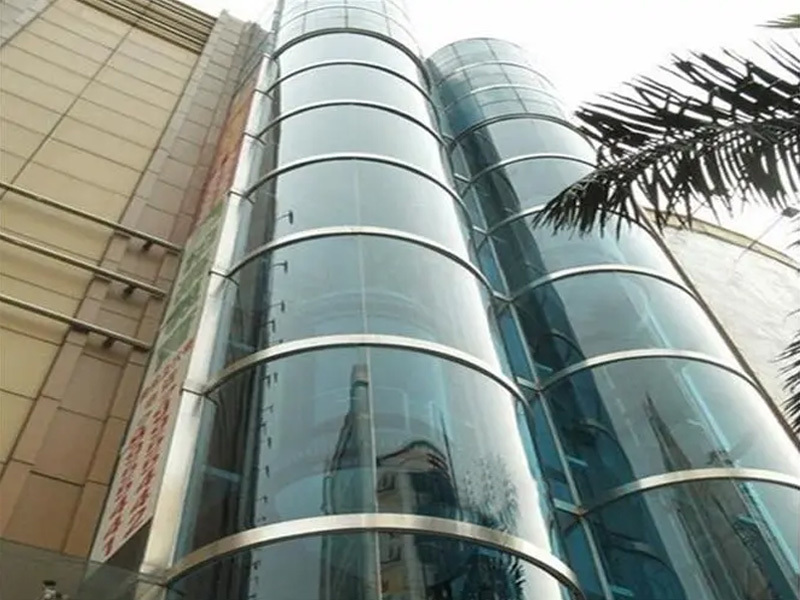 Lift-Panlif A
---

---
Reduces perceived noise by up to 50%
Panlif A use enhanced acoustic PVB interlayer for the lift glass. It provide noise reduction capabilities compared to ordinary glass. Panlif A is the solution for architects specifying lift systems that require even higher levels of acoustic comfort.
Lift systems utilizing Panlif A can result in a reduction to up to 10 decibels in the "transparent" frequency, which equates to a 50% reduction in perceived sound.
Features:
With all the characteristics of ordinary lift glass, and it have a better sound insulation effect.
Application:
It is especially suitable for a lift system which is installed in the outdoor areas.
Solutions for your industry, ready for your choice