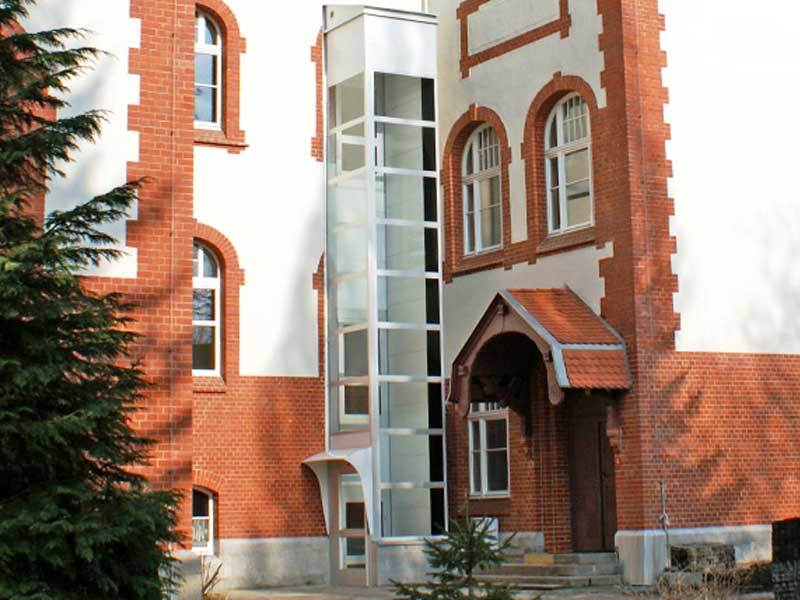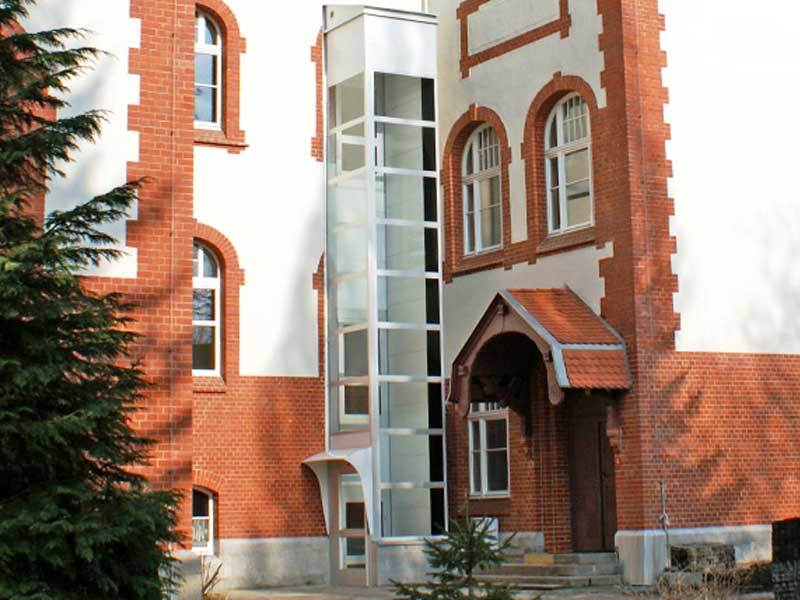 Lift-Panlif R
---

---
Decorative glazing
Panlif R uses silkscreen (digital) printing glass, or color PVB interlayer, the lift glass will have rich colors and pattern.
Features:
Panlif meets the architects and designer's design concept, gives them more creative freedom. It can be bettter to meet the overall decoration style of architectural.
Application:
The lift with special needs for colors and decoration style.
Solutions for your industry, ready for your choice