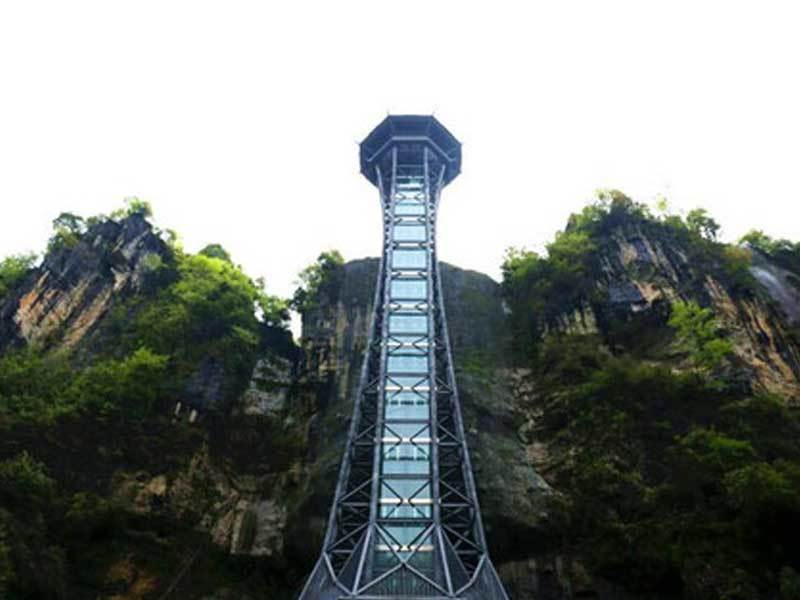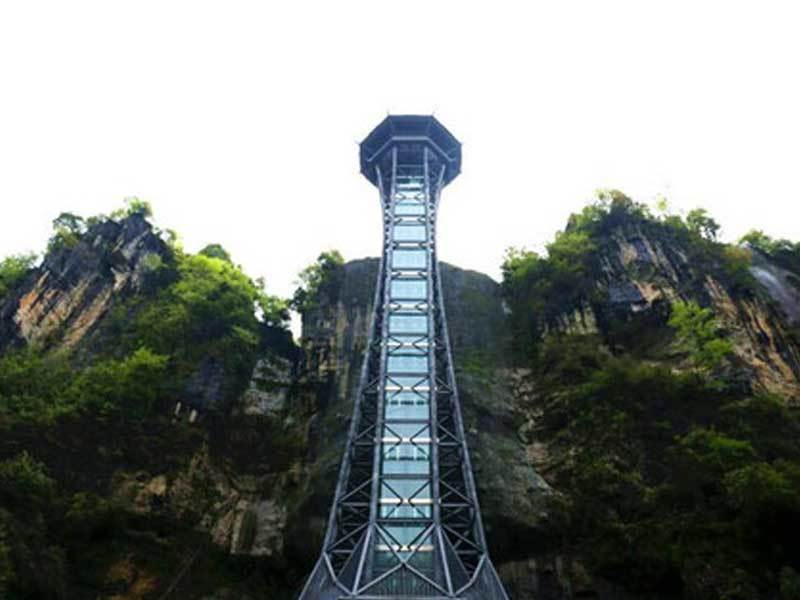 Lift-Panlif S
---

---
Designed for strength
Panlif ST use a tough and resilient pvb, can increase glass rigidity and high glass adhesion.Compared to conventional PVB interlayer material, Panlif ST PVB is the best configuration of ultra clear glass with greater strength, higher transparency, more compatibility with structural adhesive.
Features:
High safety performance, and has the features of glass containment, UV screening ,edge stability, clarity, and noise abatement.
Application:
It is especially suitable for the outdoor sightseeing lift with high safety performance, and can realize large vision effect.
Solutions for your industry, ready for your choice