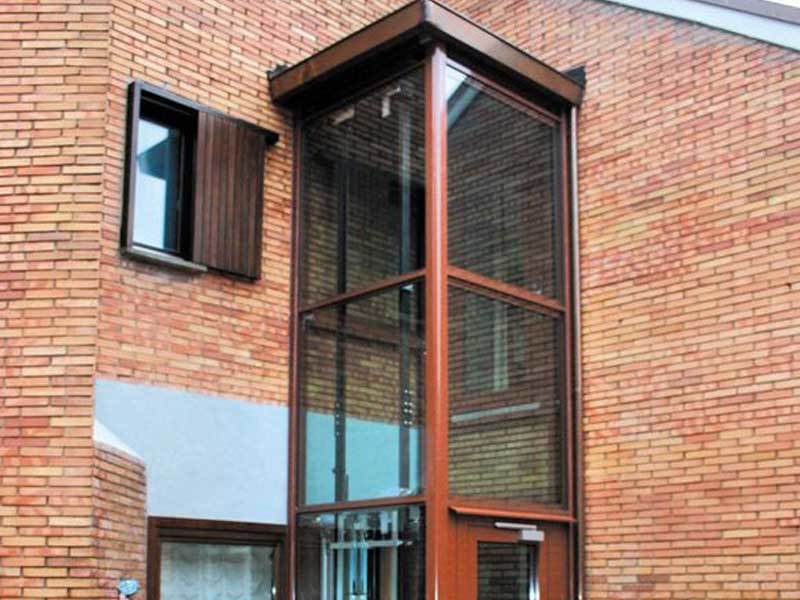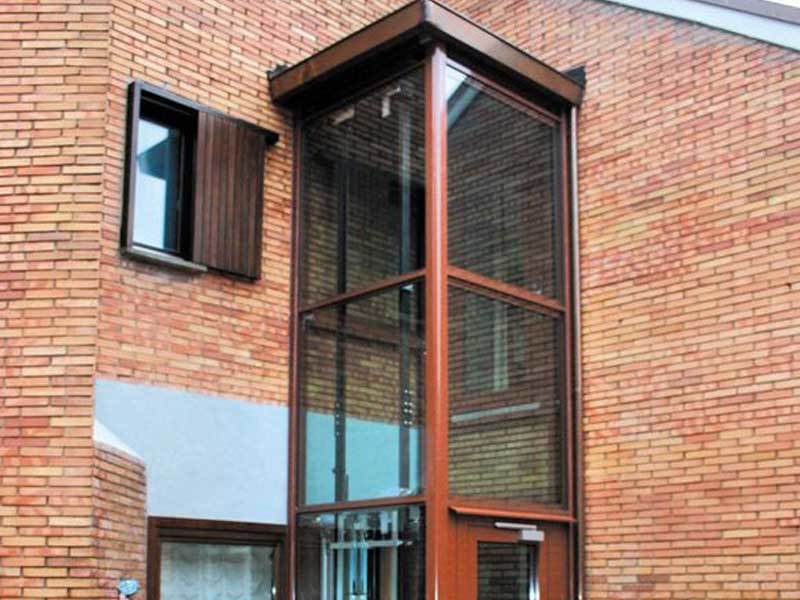 Lift-Panlif ST
---

---
Panlif ST uses low Emissivity coating glass (LOW-E) or solar absorbing PVB interlayers, which has the functions of solar control and thermal insulation.
Features and applications: In winter, Panlif ST prevents heat loss and keeps the inside lifts climate at an even temperature. In summer, it provides excellent solar shading and thus reduces the heat from Sunshine to keep the inside cooler.
Application:
It is mostly suitable for advanced lifts and renovation projects in summer hot and winter cold.
Solutions for your industry, ready for your choice