---
Composed of two layers of glass (special needs also can use three layers of glass),surrounded by special fireproof glue sealing. Fireproof glue between perfusion, after it is solidified transparent jelly and glass are bonded into a whole.
Fireproof principle:
When meet the high temperature, fire layer between glass transparent jelly will quickly induration, fireproof heat insulation board form an opaque. To prevent the spread of flame at the same time, but also prevent heat transmitting back fire surface. The fireproof glass has the advantages of fire insulation performance, and the sound insulation effect is outstanding. It can be processed into arc.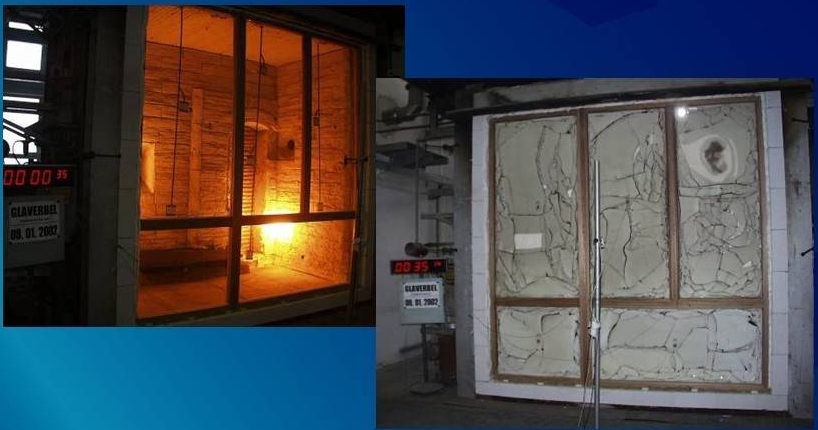 Application:
fire doors and windows, building courtyard and atrium, sharing space, computer room fire partition wall.
Solutions for your industry, ready for your choice