Monolithic
---

---
Single fire resistant glass-Monolithic Cesium Potassium is a kind of fire resistant glass by single-layer glass. It utilizes physical and chemical methods for treatment of float glass. In a certain period of time, it can keep the integrity of fire-resistant, blocking backfires and harmful gases, but have not heat preservation and heat insulation effect.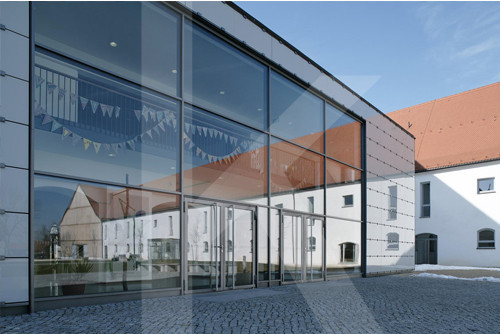 Fireproof principle:
The single fireproof glass passed through process for more than 20 hours high temperatures ionic exchange chemistry treatment, the mechanical strength and press stress are improved. Under the high temperature, the glass softened but doesn't fall into pieces, it can keep intact, and it can also prevent dispersion of flame, toxic gas and harmful gas.
Application:
External curtain wall, construction external windows, daylight ceiling, ceiling screen, fireproof glass gate no frame, and partition wall no requirement for heat insulation.
Solutions for your industry, ready for your choice