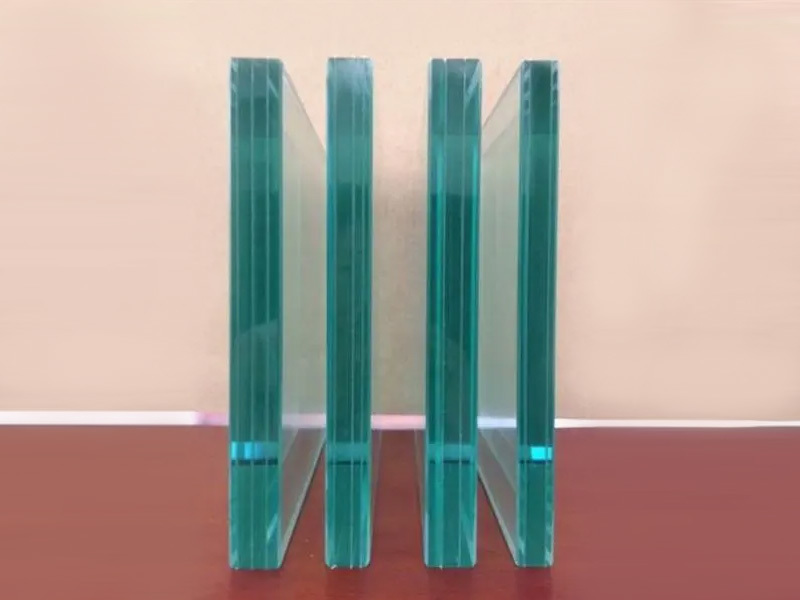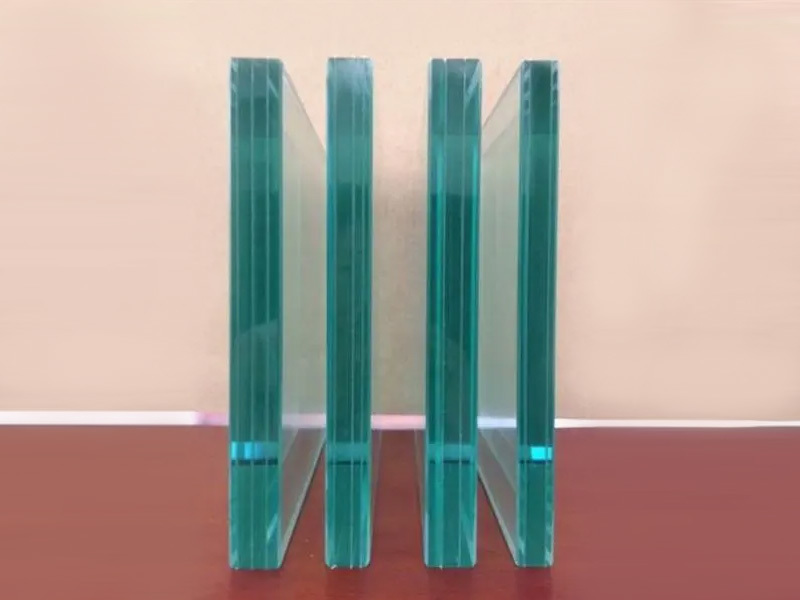 Architectural
---

---
Substrate: Clear float glass, ultra clear glass. tinted glass, reflective glass , patterned glass, low-e glass, tempered glass, heat strengthened glass, silver mirror etc.
PVB Film Thickness: 0.38mm, 0.76mm, 1.14mm, 1.52mm etc.
PVB Film Color: Clear, milky, polar white, bronze, grey,green, blue, red etc.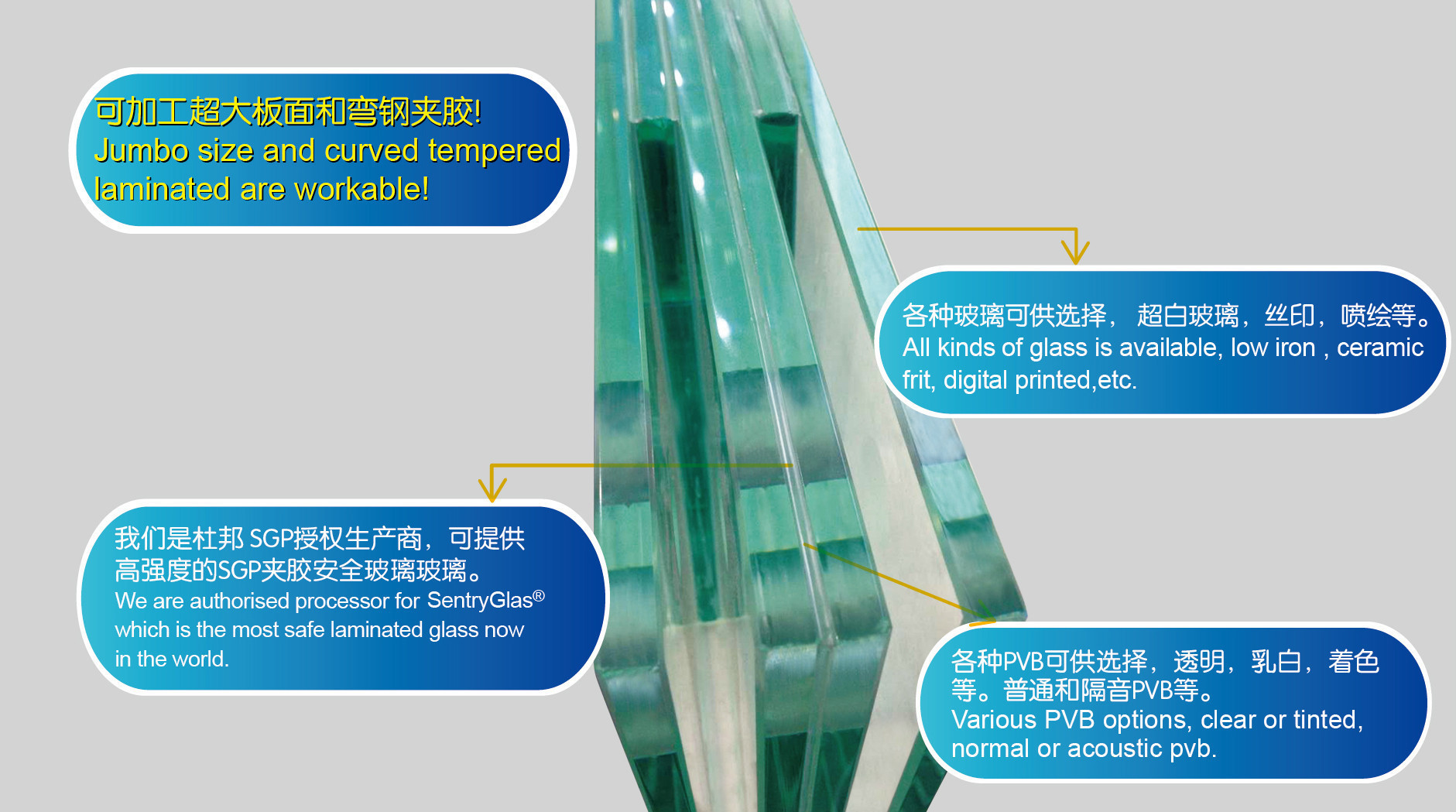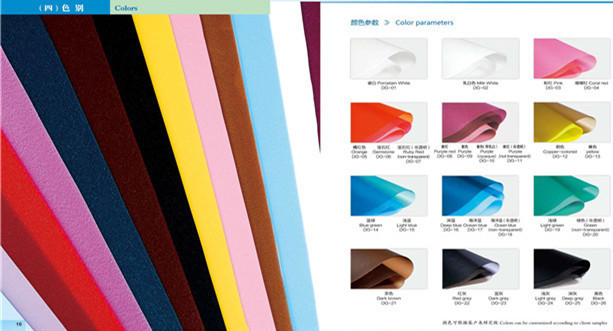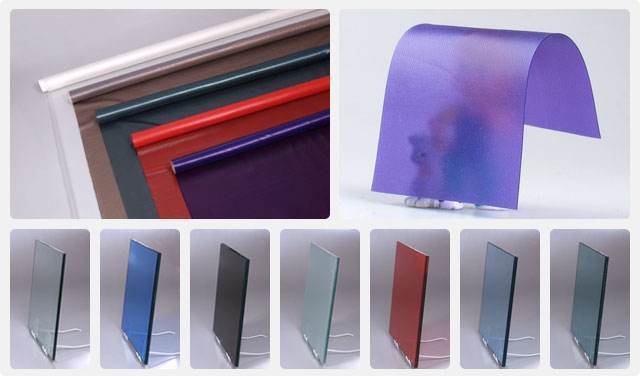 Characteristics:
◆ Safety capacity: The laminated glass used in buildings will remain integrity in the frames when it is violently struck and broken by outside force, so people in the building will not be harmed by fallen glass shatters.
◆ Anti-cyclone and anti-earthquake capacity: PVB laminated glass has higher level of impact resistance (Standard-EN14449:2005 )
◆ Anti-ultraviolet radiation capacity: The laminated glass can obstruct the ultraviolet radiation from the sun and avoid the ultraviolet radiation.
◆ Acoustic capacity: The PVB film can block noise and reduce the noise affect.
◆ Bulletproof and anti-violence capacity: Different levels of bulletproof and anti-violence glass can be made by interlaying multilayer between glass.
Applications:
◆ Building curtain walls : point fixing curtain wall, glass ceiling, glass floors, glass railings, anti-typhoon glass system
◆ Projects emphasizing transparent effect : the project using ultra-clear glass, multi-layer laminated glass
◆ Projects with high weathering demanding : edge open design, special environment, direct touch with the structural adhesive
◆ Security Glass: bullet-proof glass, explosion-proof glass, Anti-violence invade glass
Solutions for your industry, ready for your choice