China's bulletproof glass market from 2015 to 2019
About bulletproof glass: Bulletproof glass, also known as bulletproof glass or bulletproof glass, is a strong and light-transmitting glass that is used to resist the impact of bullets or any other ammunition. It is a combination of two or more layers of different materials, usually one hard material and another soft material. The refractive index of the two kinds of glass bulletproof glass should be the same, to be transparent. It is available in thicknesses ranging from 0.25 to 4 inches, usually by laminating one layer of thermoplastic to glass, the number of layers stacked depending on the security level it is used for.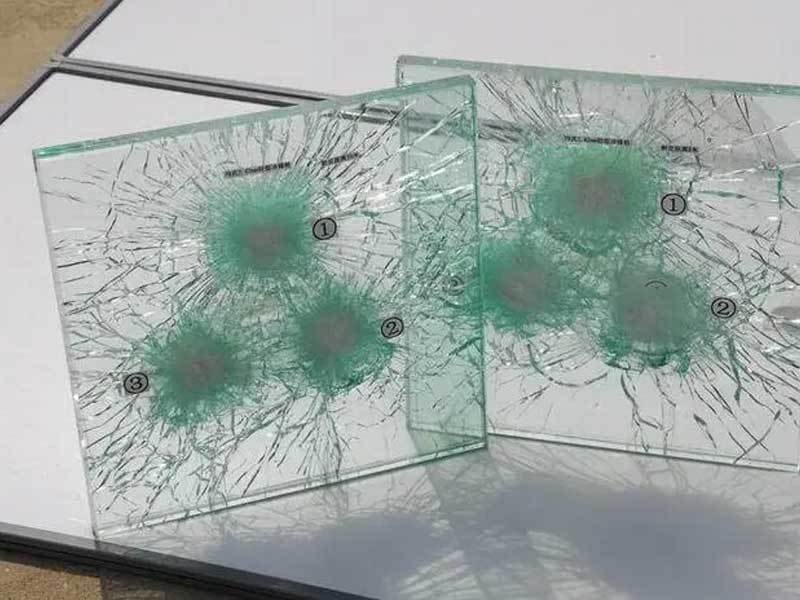 The global bulletproof glass market has witnessed rapid expansion over the past decade along with the United States and China is the largest market. The Chinese market is worth watching for two reasons; one is the fastest growth rate the market is showing, and the other is the sheer size of the market. The financial services, construction and automotive industries remain the largest end users of bulletproof glass, and its use is rapidly expanding.